Membership
2022 Beltway Junior Golf Tour
Membership Fee
$75
Parents: Only parent accounts can be used to register players for the 2022 season and tournaments, so make sure you are logged in under the parent, not the player.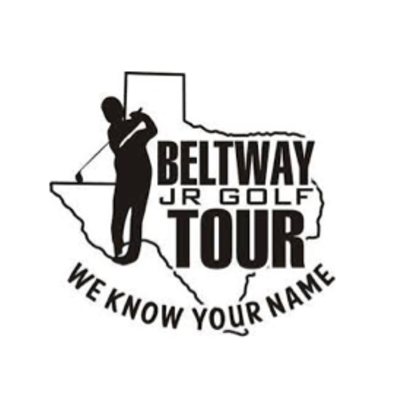 2022 Membership Breakdown:
*Playing privileges in all regions of the Beltway JGT for the 2022 season (through Feb 28, 2023)
*PLEASE NOTE: exact membership gifts will be updated by May 1st, 2022. Listed below is what you can expect to receive or something similar.
*Beltway JGT Towel
*Beltway JGT Bag Tag
*Beltway JGT Car Decal
*Beltway JGT Hat Clip w/Ball marker
**Please note: Membership gifts can be picked up at registration at the
first summer event you play in 2022!
Tournament Registration for the 2022 Summer Season will open March 1, 2022