Schedule
Dear Beltway JGT Family,
During this unprecedented and challenging Covid-19 crisis, our first and highest priority is the health and safety of everyone involved.
Our thoughts and prayers are with you all.
As you know, Governor Abbott has closed all schools until May 4th at this time. We will continue to keep everyone updated about our Beltway Jr. Golf Tour in the upcoming weeks, as we remain hopeful that our summer tournament schedule will remain the same. If needed, we will post any changes to our schedule as soon as possible, as we wait to hear updated policies from our local, state and national leaders.
Everyone please be safe and keep checking our www.BeltwayJGT.com website for updates.
Thank you for your patience and understanding during this difficult time!
The Beltway Coaches
"We Know Your Name & Care"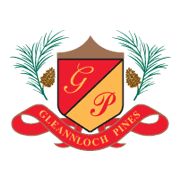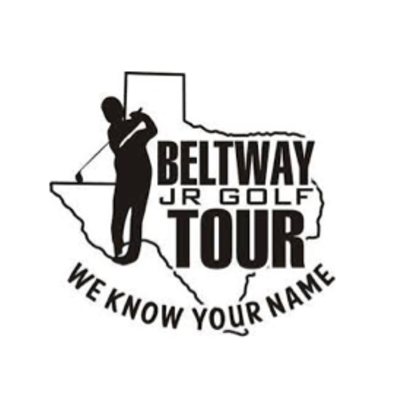 Beltway Junior Golf Tour Championship
July 29-30, 2020
Gleannloch Pines Golf Club
All 2020 Beltway JGT Members are eligible to play